1) My birthday is tomorrow! My birthday is tomorrow! My birthday is tomorrow! WOOHOO!
2) I'm so mature, what with almost being 20 and all.
3) This is what my kitchen back home looked like after a day of recipe developing. Yes, that is maple syrup next to salsa next to spinach. There's some BBQ chicken and eggs in the back too. I miss this.
4) My camera charger has currently grown legs and walked off leaving me helpless to get the awesome picture of pesto I made at home off of it. My plan is to combine it with some cheese, cream, noodles, a lot touch of butter and throw them all into these guys, a birthday present from my best friend, and bake up some mac and cheese for myself.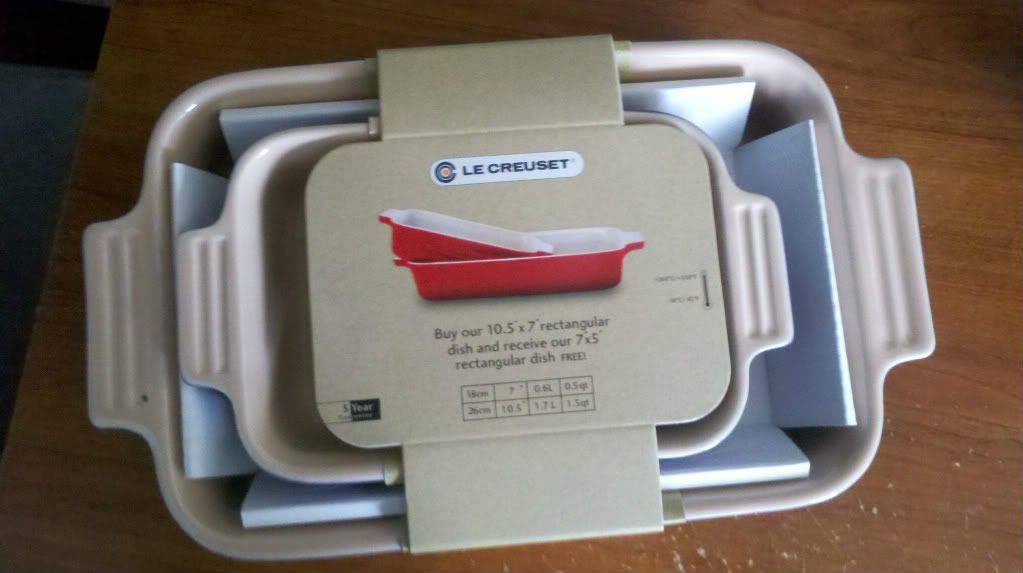 5) A flowered apron and sparkly earrings make me feel like a super classy lady. The dirty jeans and tshirt underneath the apron keep me honest.
6) I was totally off my game today while baking. I
tweeted
how first I didn't have eggs like I thought I did, then I used the wrong amount of butter, and then my cream cheese wasn't soft enough.
7) The finished product still turned out somehow. And it was mighty tasty.
8) P.S. – I'm super obsessed with this nail polish right now, it's called Guava. Juicy right?